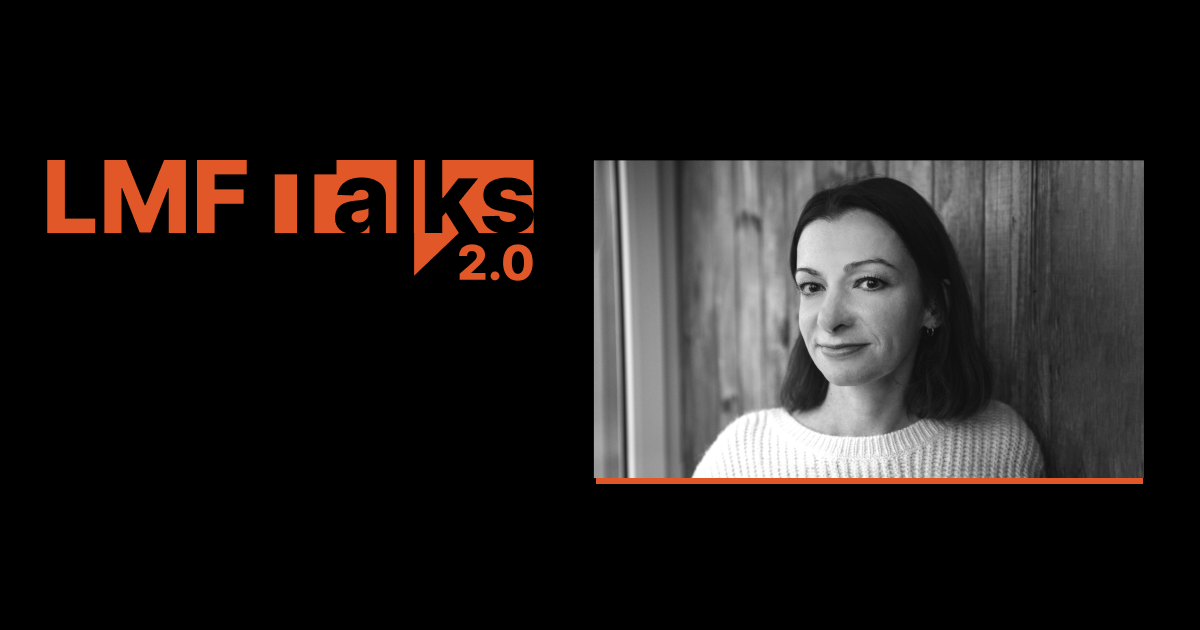 LMF Talks 2.0: How to Communicate with Foreign Media to Be Heard. Join us for a discussion with Kristina Berdynskykh
Kristina Berdynskykh has been covering events in Ukraine for Financial Times Weekend, Liberation, Open Democracy, Le Courrier d'Europe Centrale, and other international media outlets. We've invited her to be a speaker at LMF Talks and share her knowledge and approaches to working with Western outlets with Ukrainian colleagues.
Starting her career in 2008 at Korespondent, Kristina worked there until 2013. She also hosted her own video projects for Hromadske and the 24th channel. Since 2014, she has been part of the NV team.
After the start of the full-scale invasion, Kristina Berdynskykh resigned and began writing freelance for foreign outlets. "When I decided to become a freelancer, I told myself that I was starting my journalism career from scratch," she said in an interview for Detector Media.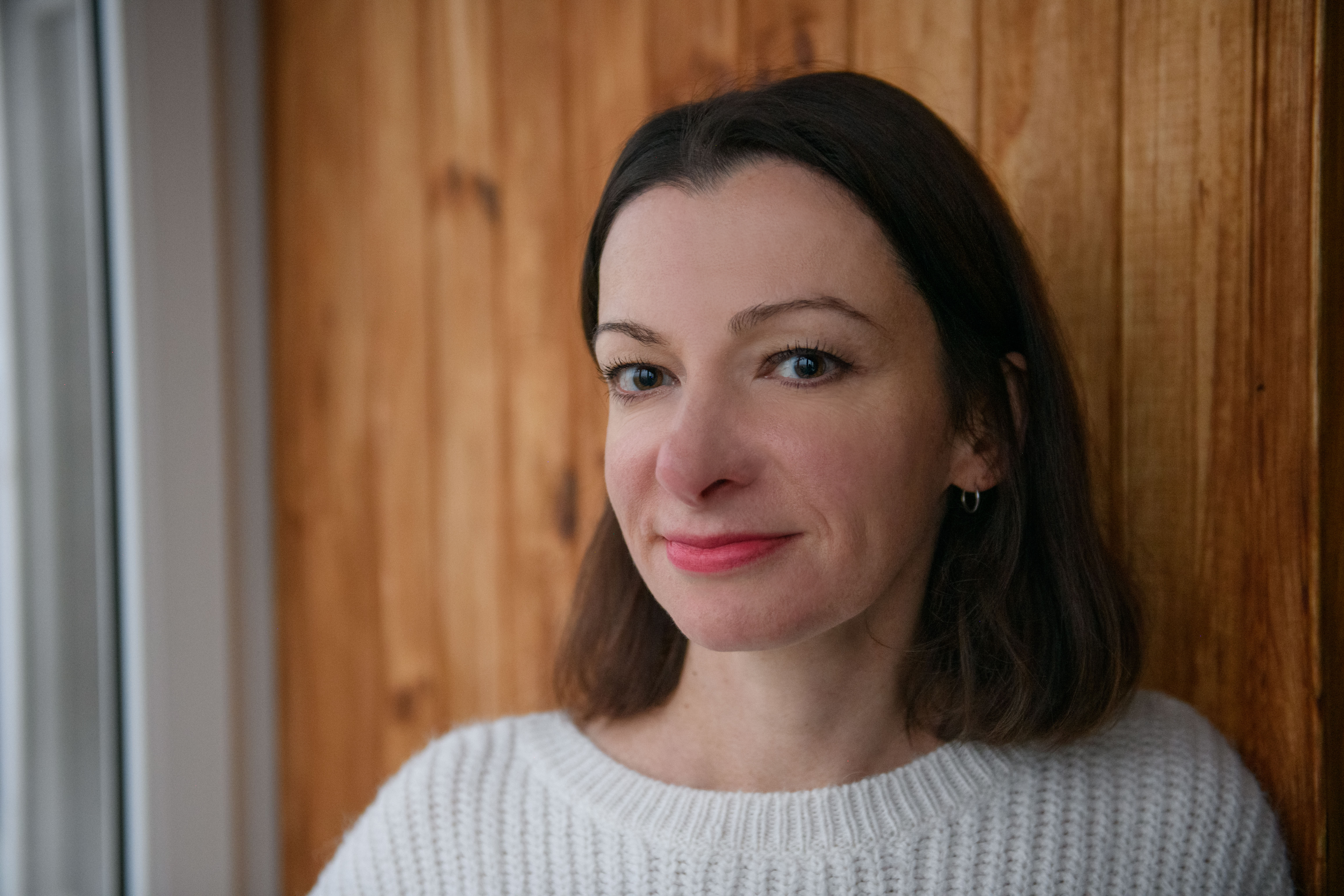 Photos from the personal archive of Kristina Berdynskykh
Join the event if you want to learn how Kristina Berdynskykh works with foreign media, how this collaboration differs from working with the Ukrainian media market, and what topics are worth proposing to the Western audience.
The discussion will be moderated by Otar Dovzhenko, an analyst-researcher at Lviv Media Forum. The event's live broadcast can be viewed on the Lviv Media Forum's Facebook page.
LMF Talks is a series of public online and offline events of various formats focused on the future of Ukraine as part of Western civilization and Ukrainian media as part of the European and global media space. Lviv Media Forum is creating this project with the support of the National Endowment for Democracy (NED).